Private Tour in Mijas
Discover the essence of Mijas on our private walking tour. With a personal guide to lead the way, you'll experience the town's culture and history like never before.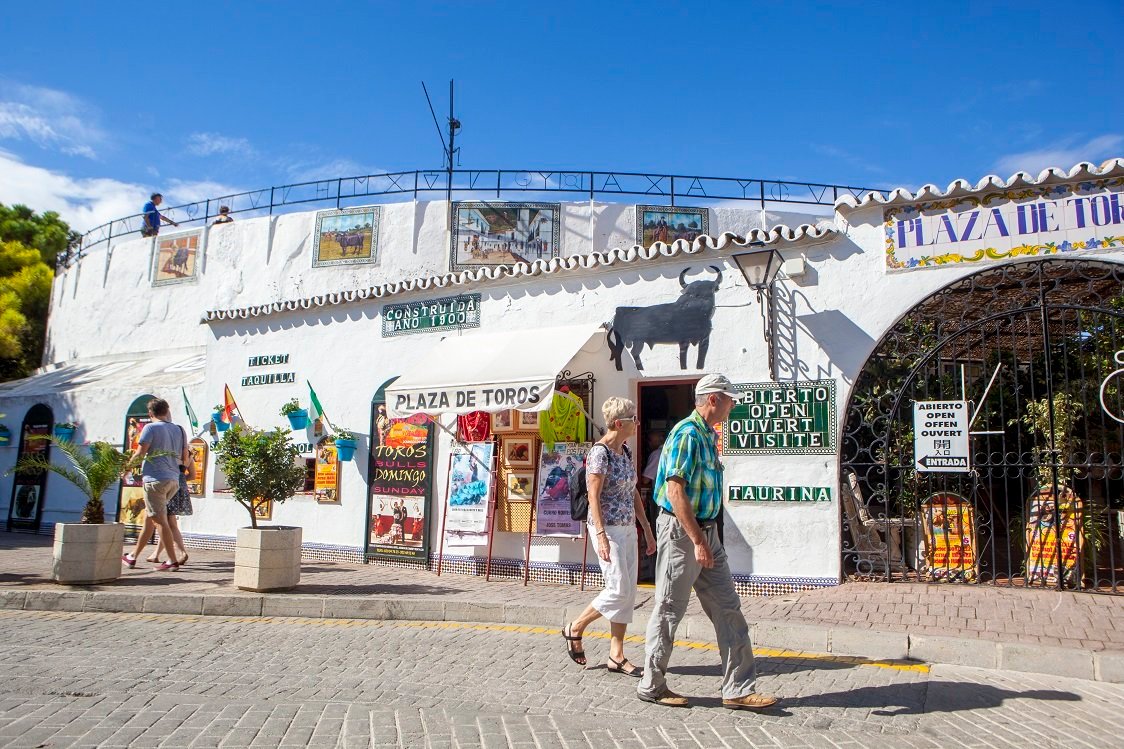 Why should you visit Mijas with us?
Natural beauty
Mijas is a charming white village located on the mountainside of Costa del Sol. It offers stunning panoramic views of the Mediterranean Sea and the surrounding mountains. Its cobbled streets and whitewashed houses create a picturesque and appealing atmosphere.
Culture and heritage
Mijas has a rich history and preserves its traditional Andalusian charm. You can explore the historic center with its narrow alleys, tranquil squares, and houses with flower-filled balconies. Additionally, there are several cultural attractions, such as the Church of the Immaculate Conception and the Historical-Ethnological Museum.
Gastronomy
Andalusia is known for its delicious food, and Mijas is no exception. Here, you can enjoy traditional dishes such as gazpacho, pescaíto frito (fried fish), tapas, and the famous wines of the region. There are numerous restaurants and bars where you can savor the local cuisine.
Nearby beaches
Mijas is located on the Costa del Sol, so it is close to beautiful beaches. You can enjoy the sun and the sea in places like Fuengirola, which is just a short drive away. There, you will find spacious sandy beaches and a wide variety of water activities.
Outdoor activities
Mijas offers many opportunities to enjoy outdoor activities. You can go hiking in the nearby mountains, play golf on some of the prestigious courses in the area, or even go on a horseback ride through the natural landscapes.