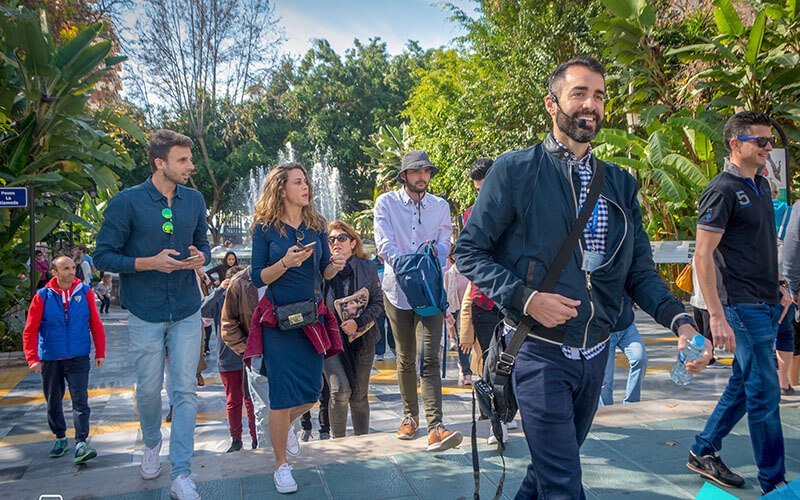 Marbella is much more than the sun, the beach and fancy restaurants. Join this group tour to learn about the most unknown part of the city. History, fun facts and a a little bit of mystery, why not? Delivered by a passionate local tour guide.
Marbella because of its location, protected from bad weather conditions by Sierra Blanca, watered by several rivers, surrounded by fertile land on the Mediterranean coast, has been a strategic settlement for different civilizations since ancient times.
In this walking tour through its Old Town we will review not only the history of this unknown city, but also curiosities, anecdotes, local gastronomy and who knows, with a little luck, we might also visit some private establishments that are full of history.
Did you hear about Marbella's 10th century Castle in its Old town?
Did you know that Ferdinand the Catholic himself came to conquer this stronghold from the hands of the Muslims?
Do you know the industrial past of the city?
Whether it is your first time in the area or you are a regular resident, this tour will take you out of the routine. What have you got to lose?
Delivered by a passionate local tour guide.